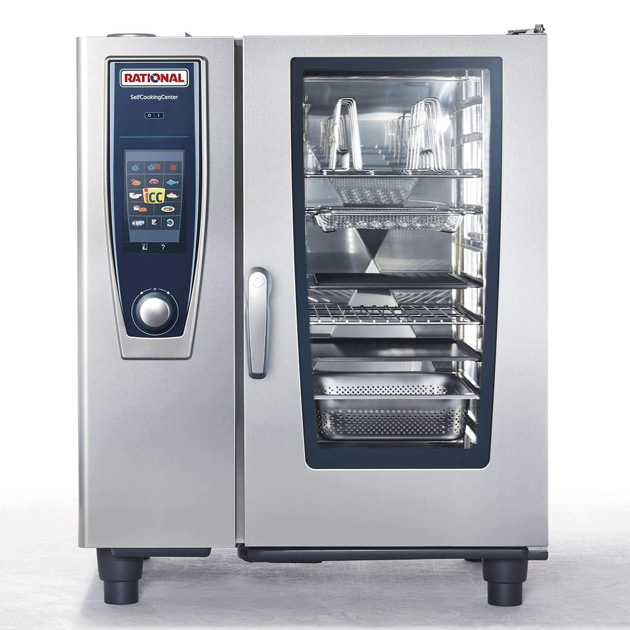 Whether you are looking to make a small one-off purchase, or you require a full bespoke kitchen layout, Catertech specialise in supplying and installing the latest commercial catering equipment from the leading manufacturers.
Catertech is a Rational service partner and also supplies all other leading catering brands such as Hobart, Blue Seal, Falcon, Lincat and Foster Refrigeration.
With our years of experience, we're able to provide trustworthy advice to assist you to find the right make and model equipment to suit your needs and guide you through the sales process.
If you wish to order larger pieces of equipment, we will attend the premises and carry out a site survey to make sure the required appliance is suitable to your kitchen and needs. We also offer installation as part of the process.
Please feel free to get in touch with our in-house sales team by phone or using our online form. Get in touch today to find out more.